Who will be this year's winner?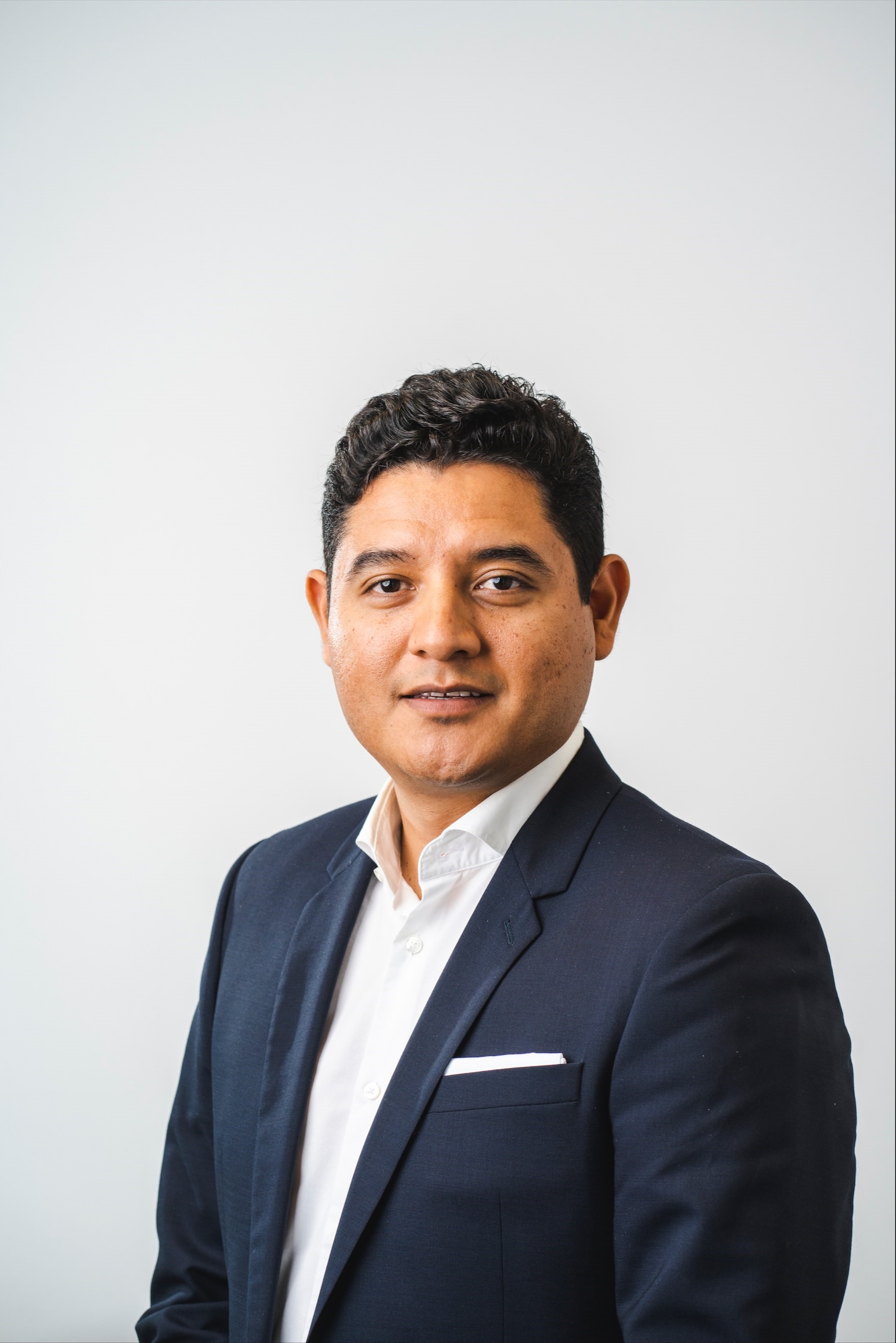 The nomination period to the Arvid Carlsson Award is closed and the work and process of choosing this year's winner has begun by a prominent jury.
Publish date:
2022-11-04
–
Text:
Lizelotte Edvinsson
They are all previous recipients of the prize, awarded since 2017 when initiated by Sahlgrenska Science Park together with Arvid Carlsson, Nobel laureate in medicine in 2000.
"When we travel the world, everyone knows about the Swedish Nobel laureate Prof. Arvid Carlsson.
It is an absolute honor to have received the award from him in 2017, which has created enormous recognition among our partners and clients,"says Hector Martinez, CTO at BICO and winner of the first Arvid Carlsson Award together with Erik Gatenholm, CEO at BICO. 
Who will be the winner this year? On 30 November we will all know. Welcome to Park Annual by Sahlgrenska Science Park where the winner of the Arvid Carlsson Award will be recognised. And, check out the programme packed with thought-provoking presentations, discussions and startup pitches. 
Gold sponsors:
Image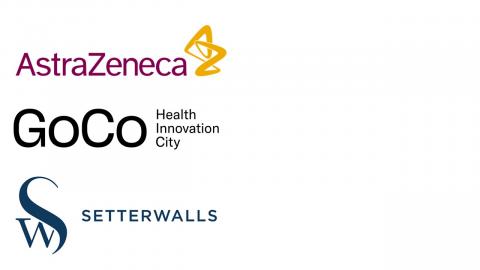 Contact us
Image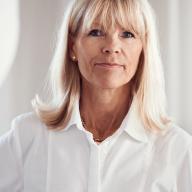 Lizelotte Edvinsson
Communications Manager
–
Connect with me on Linkedin!