"I hope that Setterwalls, working together with other Park Annual attendees, can help to build the next generation of life science."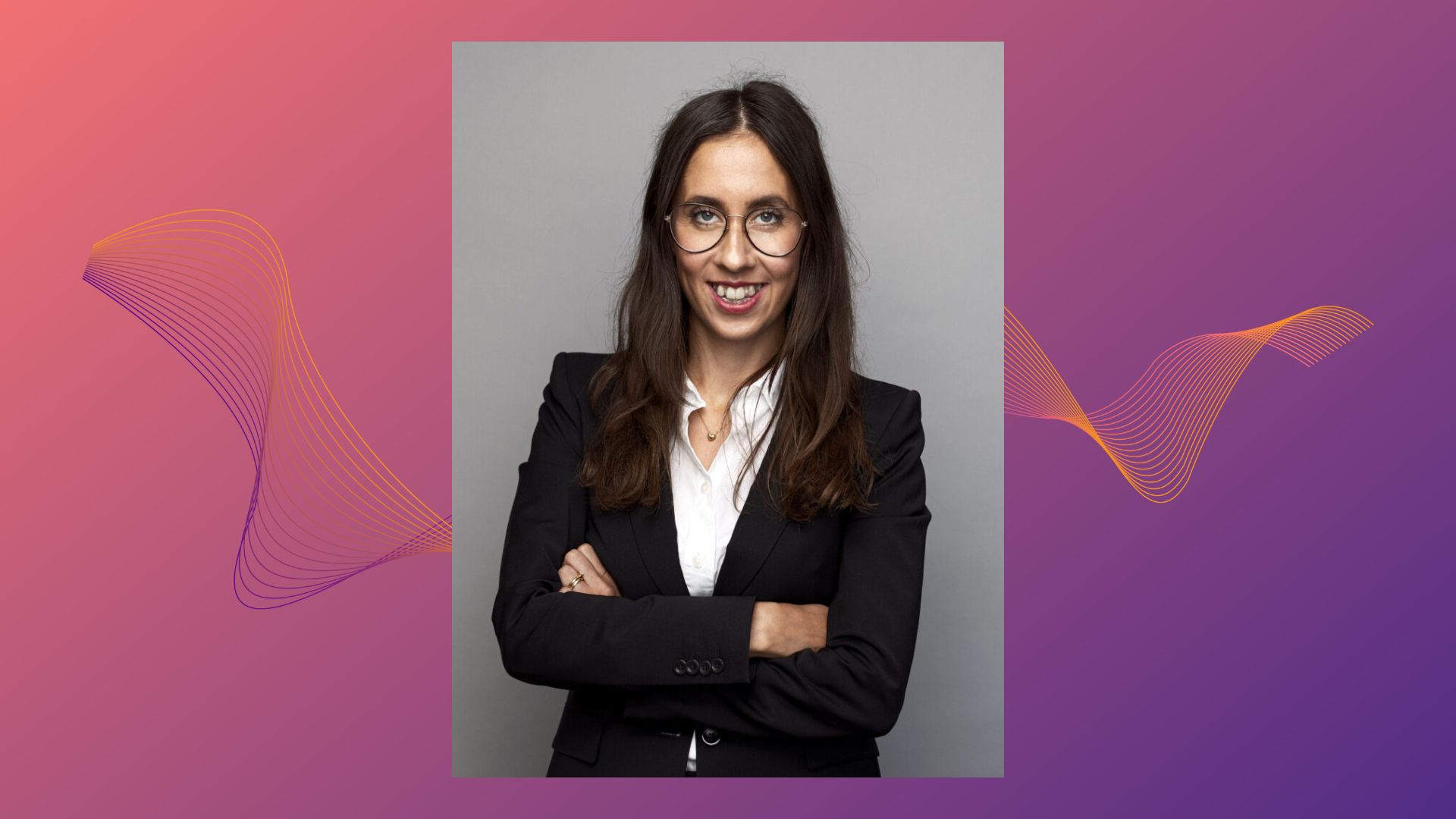 Setterwalls, the oldest law firm in Sweden, is a gold sponsor of Park Annual for the fourth time. Hanna Sonning, Senior Associate, discusses the importance of law in life science and how Setterwalls continues to inspire the next generation.
Publish date:
2023-10-24
–
Text:
Ella Smith
Why has Setterwalls chosen to be sponsors of the event for the fourth time (!) this year?
We sponsor Park Annual because we think it's a great opportunity to learn about hot topics in the industry, but most of all to meet new people and catch up with old friends. Of course, the event is also a perfect place for us to market ourselves as the leading law firm within life science in our region.
What are you looking forward to most at this year's Park Annual event?
The most exciting thing is meeting the people there. Meeting new people catalyzes new ideas and the knowledge exchange around that gives a lot of energy and inspiration. That is the main thing for me. 
The theme of this year's Park Annual is 'Next Generation'. How do you interpret this?
When I think about the next generation in life science, I'm hopeful that we will soon be able to cure a significant number of diseases and disabilities that many people currently suffer from. I read recently that the first person to become 200 years old has now already been born. I thought about my children and how they will hopefully be able to benefit from a healthier future. Moreover, I'm proud to be able to represent Setterwalls as a next generation lawyer. I hope that Setterwalls, working together with other Park Annual attendees, can help to build the next generation of life science. I am very excited about that. 
What is the importance of law within life science? 
Firstly, life science is a knowledge-based business. For life science companies to maintain competitiveness, they need to have control mechanisms in place to protect their knowledge. This can be done through patents, copyrights, trade secrets or other types of intellectual property rights. We, as lawyers, can help companies to identify what knowledge they have and how they can protect it.
Secondly, the life science business is heavily regulated. Probably more than any other industry. This is of course to safeguard people's safety, but ensuring compliance is time consuming and challenging for life science companies. We, as lawyers, can help to shoulder some of that burden and to make things easier. We can give companies advice on how to act, what not to do and what measures to take.
Thirdly, patient and health data are very sensitive information and need to be handled very carefully to ensure compliance with data regulations. We can help here by building systems to make it easier to handle data. 
Then, of course, life science companies also have similar issues as other types of companies, e.g. employment issues, tax issues, mergers, commercial contracts, disputes with other companies, etc. We are also a relevant support to the life science industry in these areas.
Setterwalls is the oldest law firm in Sweden. How does Setterwalls continue to maintain its quality through the generations?? 
Our offer is based on the people that work here. By employing, maintaining and developing exceptional and curious individuals, Setterwalls has been able to build a law firm that is not only the oldest, but also one of the biggest and, I would say best, in Sweden. Moving forward, to ensure we stay relevant and competitive, we need to make sure we can keep pace with technological developments, such as AI. That is a main focus for us right now. 
What is the best part of being involved in the life science industry from a law perspective? 
For me personally, it is about working for something that has a positive and powerful purpose. Life science companies contribute to better health. And that is really inspiring. As a law firm, we get really inspired by having clients that contribute to the greater good for people and society.
Do you have any other key message that you would like to share with the Park Annual 2023 attendees?
Come and say hello to us at the event. Bring your legal questions. We are there for you, so take the opportunity to get some really good free advice from us at the event!
===
===
Thank you to this year's Park Annual Gold Sponsors:
AstraZeneca  I  Setterwalls  I  EKN
===