"We have extraordinary competence here"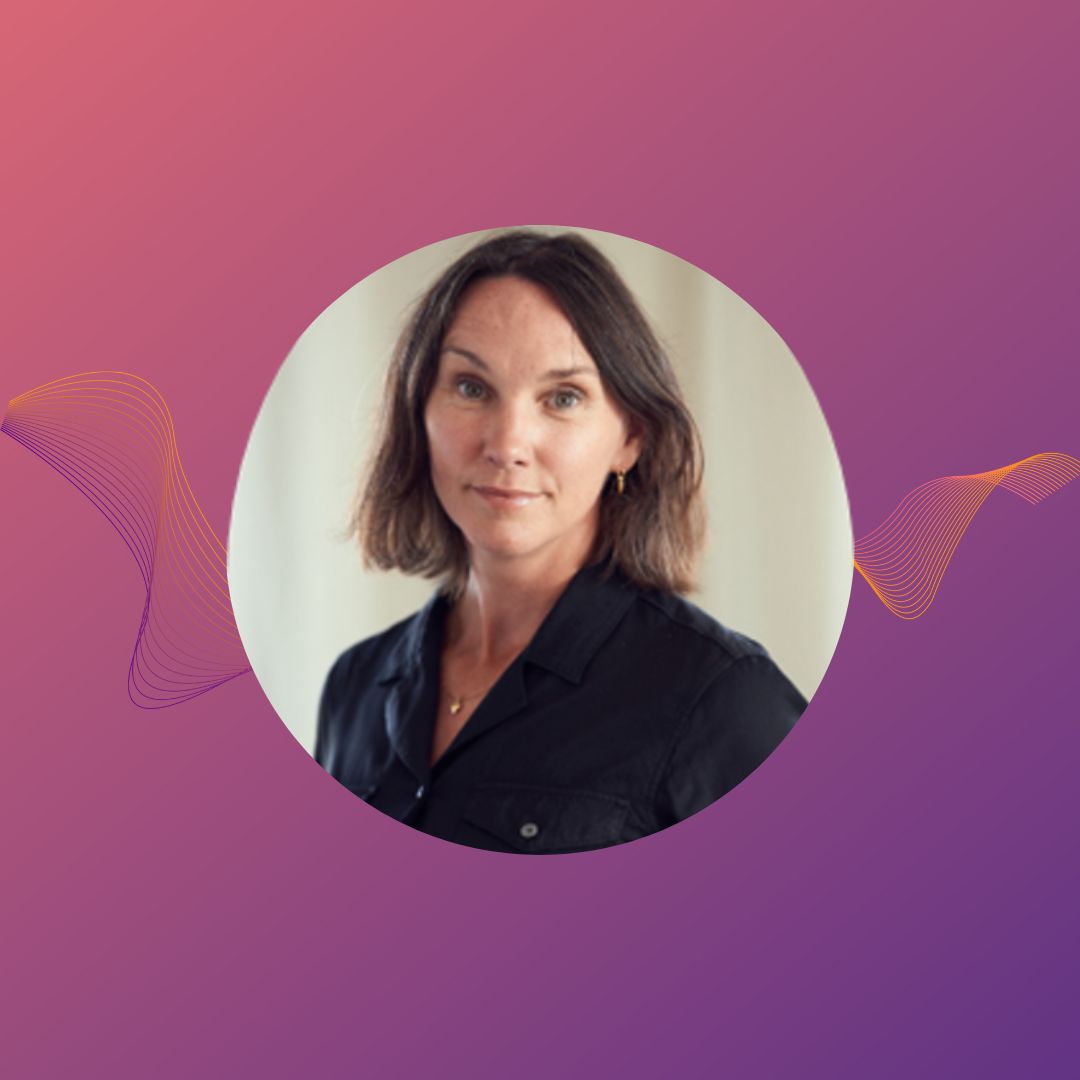 ​​​​​​​Maria Fuxborg has more than 20 years of experience in different leading positions within marketing, communications and public affairs in Gothenburg based companies characterized by high-end technology and innovation. Meet her at Park Annual, 30 November.
Publish date:
2022-11-27
–
Text:
Katharina Hedström
You are one of the speakers at Park Annual. What are you looking forward to at the event?
– I am honored to be there sharing my experience on successful and nourishing collaboration across industry boarders. Personally, I am also looking forward to getting inspired and leaving the event as a wiser person.
How can life science contribute to a better society?
– Research and knowledge to improve people's living conditions, is undoubtedly one of the most important areas of research. Life science is important to help us improve a sustainable quality of life for people all around the world.
Before CEVT, you were head of marketing and deputy CEO at Lindholmen Science Park with focus on enabling acceleration of the region's competitive edge through innovation and collaboration programs between the industry, politics and academia. How important is collaboration to create good conditions for innovations?
– It's very simple. Collaboration and corporation across borders, where we challenge ourselves and think higher, wider, broader and with new perspectives, is essential for innovation. Collaboration allows ideas and knowledge to be combined from different perspectives – that's the foundation for new solutions and a prerequisite to reach solutions to the sustainable challenges we are facing.
What can collaboration between the life science industry and the automotive industry lead to?
– It can and will certainly lead to very interesting innovations and solutions. Right now, we are working on technology solutions in and around the car to assure the health condition and wellbeing of the riders and passengers. It's about sensitive personal data that we must handle securely and responsibly. It's about being able to make decisions based on this data that save lives but also prevent stress, nausea and instead create pleasant personal experiences. We see a great future value here for future mobility passengers.
You will soon take up the position as head of public affairs at the West Swedish Chamber of Commerce. How competitive is the life science community in West Sweden?
– We do not only have extraordinary competence here. We have the capability to make it happen. To make a difference. We should be proud of our history, but we must also recognize the development of the region. The automotive industry has turned into a mobility solution provider with innovation power beyond what we could even imagined some years ago. And adding on, look at the agenda at Park Annual and the ongoing life science industry investments in the area, we are also a great contributor for pioneering life science solutions.