"We have very good possibilities to support the life science companies that are present at Park Annual."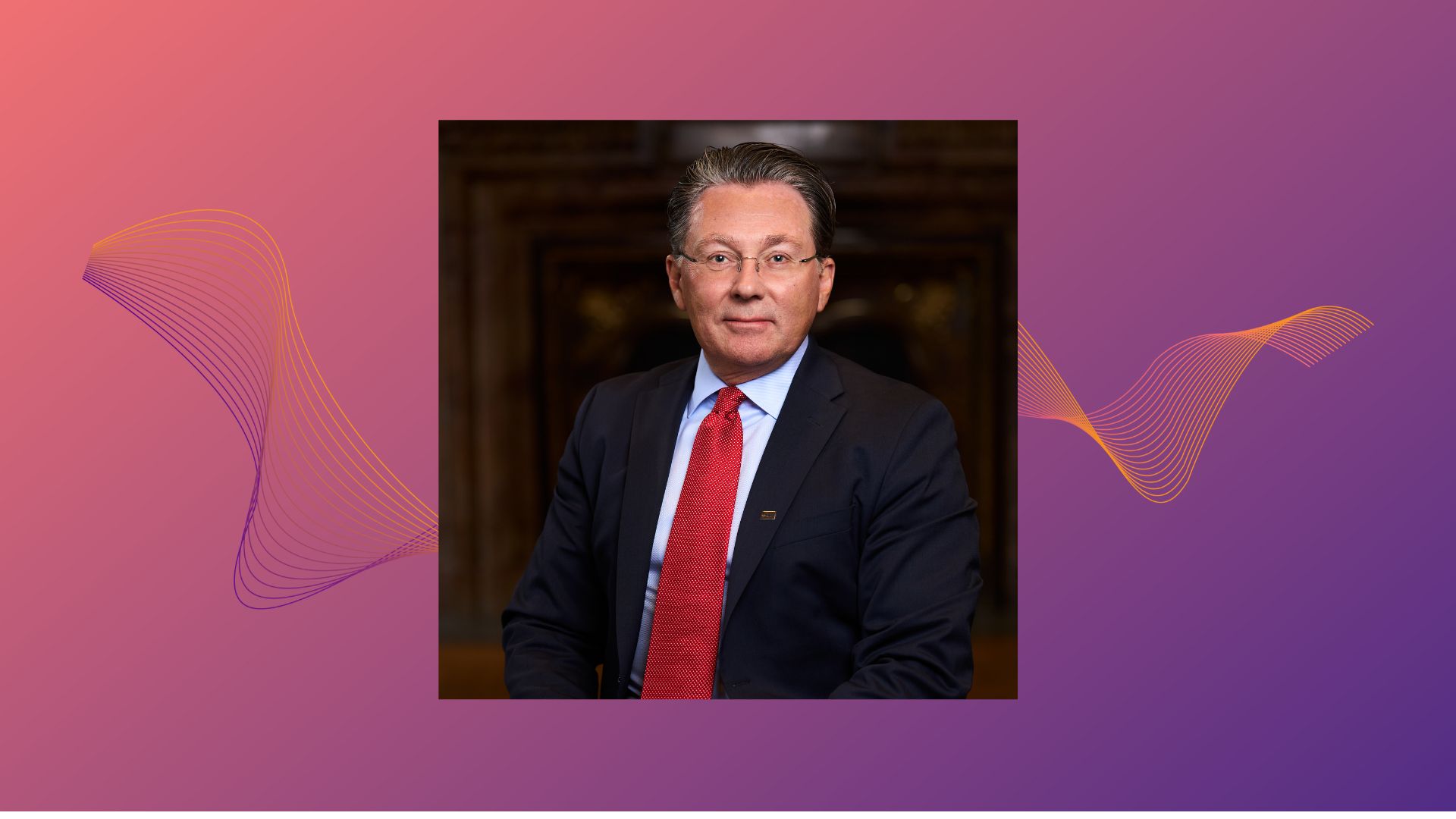 Exportkreditnämnden (EKN) is a gold sponsor of this year's Park Annual event. Carl-Johan Karlsson, Head of SME & Midcorp at EKN, shares his thoughts on what he's looking forward to at Park Annual, how important it is for companies to have the right financing and how EKN can contribute to a fast growing life science sector.
Publish date:
2023-11-07
–
Text:
Ella Smith
Why has EKN chosen to be a gold sponsor of Park Annual this year?
EKN has chosen to be a gold sponsor of Park Annual because we believe that it is a very important event for life science companies in West Sweden and of course, these companies can utilise EKN's guarantees. We can offer financial support to them. 
What are you looking forward to most at this year's Park Annual event?
We are really looking forward to meeting these fantastic entrepreneurial companies. Meeting them allows us to further understand the industry and to see how EKN can support them. We are looking at how we can help scale up companies who need additional bank financing. We are very proud of these companies and can't wait to start working together. 
The main theme of this year's Park Annual is 'Next Generation.' How do you interpret this year's theme?
It is a very interesting theme. We see the 'next generation' as companies being more innovative, smarter, faster and leaner. There is so much development going on! For the next generation, financing is a key factor. If you have the financing, you have the possibility to scale up. 
What is the importance of EKN in the life science industry? 
Historically, quite frankly, not so much. We support bank financing to alot of companies  in Gothenburg and in the region, but for life science we are just getting started and we see great potential. With our huge guarantee limits, we have very good possibilities to support the life science companies that are present at Park Annual. I believe that our importance will increase every year, with this year being an important start. 
60% of EKN's guarantees go towards small and medium sized companies in the Västra Götaland region. What makes West Sweden the place to be for life science businesses looking to export their products and services?
Everyone loves Gothenburg and West Sweden! There is the harbour and a large combination of exporting companies. We also see that there are so many scale-ups and startups spinning out from Sahlgrenska and Chalmers. Gothenburg is the place to be!
What is your key message for the participants at this year's event?
Financing is a critical factor for scale-up companies. If you can finance your operations, you can grow. Currently in Sweden, there is a much tougher macroeconomic environment, making it more difficult to attract venture capital. EKN is here to help these companies build and increase the volumes of exports. 
Do you have a message for the next generation of life scientists on their way up in the industry? 
I advise young people of the next generation to choose your boss, choose your company and choose the right sector. If you are at Park Annual next week, you are in Gothenburg and in the life science sector - meaning you can't go wrong. Keep going!
===
===
Thank you to this year's Park Annual Gold Sponsors:
AstraZeneca  I  Setterwalls  I  EKN
===