GoCo Health Innovation City, a district that saves lives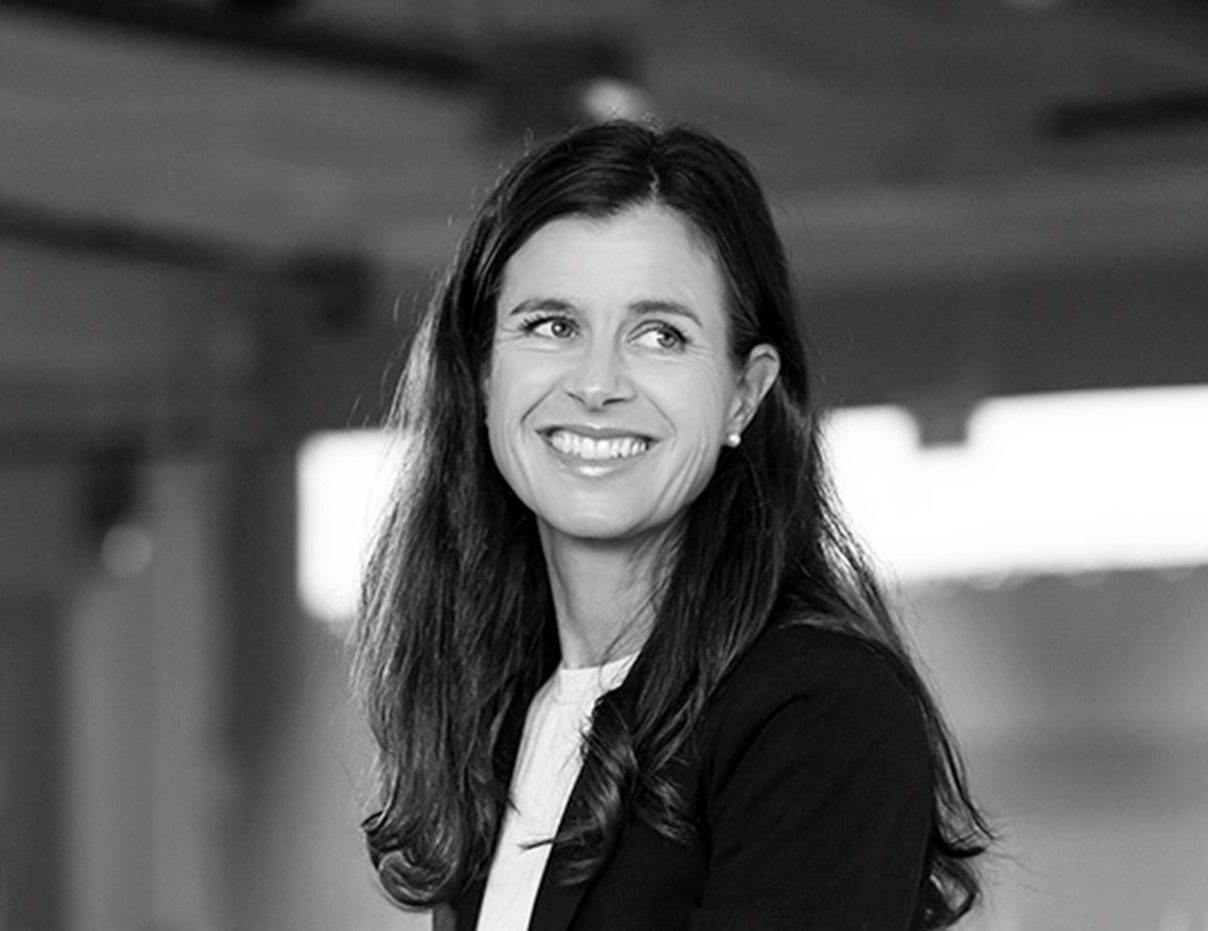 Next to AstraZeneca research site in Mölndal a new city district is being developed to bring together companies, organizations, and individuals within the field of health. With over 200 000 square meters, GoCo Health Innovation City develop an innovative cluster for health, where collaboration is built into the core. Meet the team behind GoCo Health Innovation City at Park Annual, 30 November.
Publish date:
2022-11-22
–
Text:
Katharina Hedström
GoCo Health Innovation City is a joint venture between Next Step Group and Vectura Fastigheter. Since the first sod was taken in January 2020, several companies such as Fujirebio Diagnostics, Atleva, Norlandia, Siemens Healthineers, XVIVO Perfusion, Pretzel Therapeutics and Mölnlycke Health Care and many more, has decided to move into the new district.
The development plan includes offices, elderly care, restaurants, cafés, research environments and apartments. When the entire district is completed, GoCo is expected to cover an area of 200 000 sqm with approximately 8 000 job opportunities, 350 companies and 450 apartments.
– This is a long-term investment to ensure that companies, expertise, and research stay in Sweden, and to attract international researchers to move here. Gothenburg is already a strong player in life science, we have incredible companies, entrepreneurs and innovations coming from here. Now we need to do more to ensure that these talents and knowledge stay here. In addition, companies moving to GoCo Health Innovation City becomes more visible by being part of something bigger. If a company is isolated somewhere geographically, it is much harder to reach out, says Marie Uddenmyr, Director Corporate Relations at GoCo Health Innovation City.
Apart from the physical establishments, a community named GoCo Arena provide a collaborative platform for exchange of knowledge. Together with founding partners such as AstraZeneca, Fujirebio Diagnostics, Wellspect HealthCare and Sahlgrenska Academy, the ambition is to create a joint setting beyond the buildings, for research, medicine, and health.
-Interaction is incredibly important to power innovation. We believe in the power of new constellations to achieve unforeseen collaborations, which ultimately might generate extraordinary innovations and growth within the field of health, Marie Uddenmyr. 
Sustainability is also an area where GoCo is making major investments. With energy-efficient buildings, electric charging stations, mobility hubs, and several other climate-smart services, they will reduce their carbon footprint to be climate-neutral by 2030.
You are one of the sponsors of this year´s Park Annual. What can participants look forward to meeting at your exhibition stand?
– They can look forward to meeting several members of our team and learn more about GoCo Health Innovation City. Hope to see you there!
Contact us
Image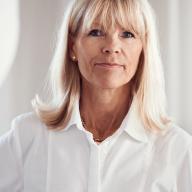 Lizelotte Edvinsson
Communications Manager
–
Connect with me on Linkedin!