"GoCo is sector convergence"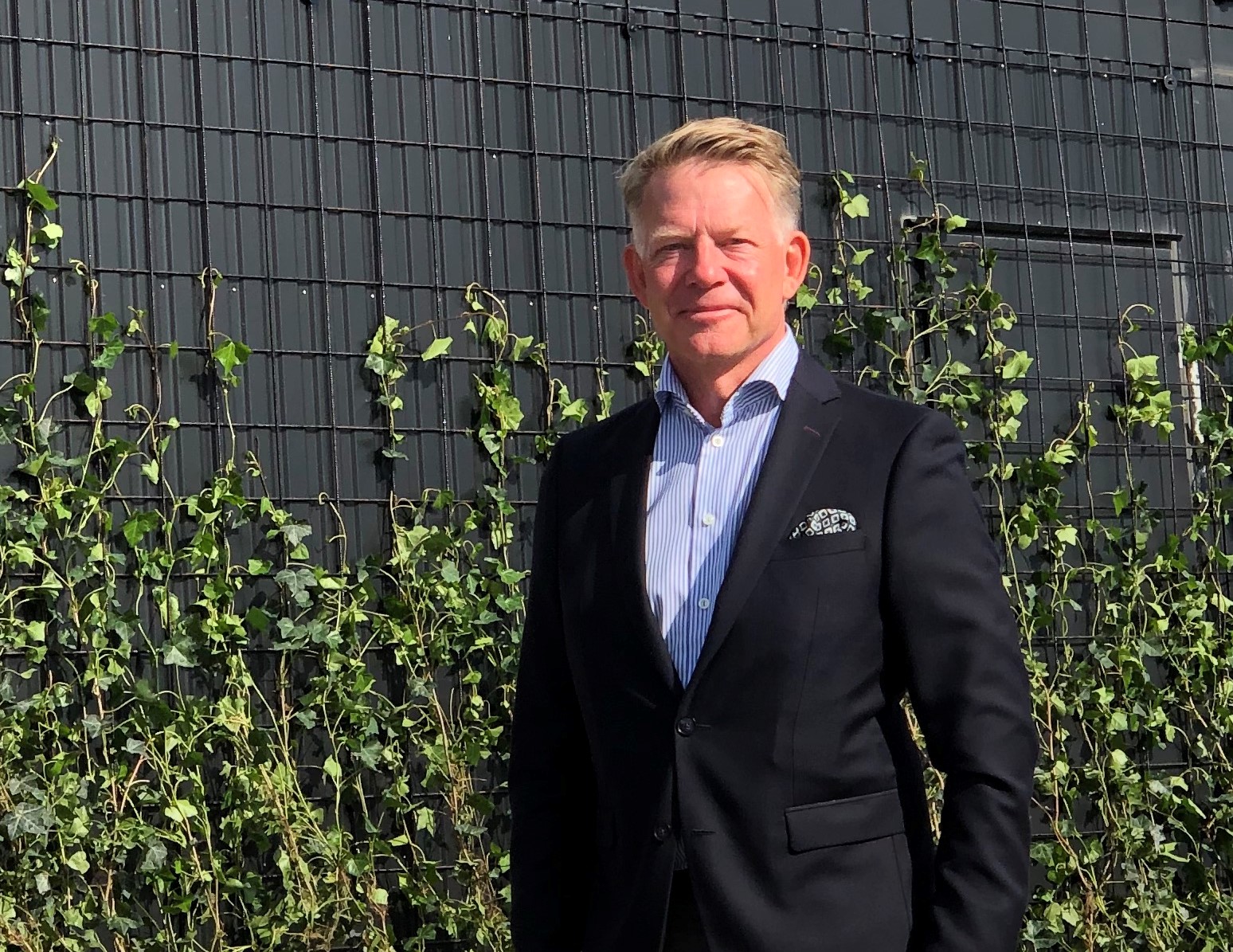 "GoCo is sector convergence… We are born out of sector convergence. And we're on a mission to drive and deliver more sector convergence," says Peder Wahlgren, CEO for GoCo Development, one of the Gold Sponsors for this year's Park Annual event.
Publish date:
2020-09-28
–
Text:
Jamie Smith
Peder, GoCo is an exciting, new life science investment in West Sweden. Can you briefly explain what GoCo is for any readers who might not have heard about it?
For sure. GoCo is a multi-billion kronor investment in a new collaborative environment for health innovation. It's being developed in close proximity to AstraZeneca's strategic research centre in Mölndal, just outside Gothenburg in West Sweden. The vision is to create a place that has the potential to take a globally leading role in life science. The project has been initiated by the companies, Next Step, Vectura Fastigheter and AstraZeneca.
What's the best part of your job as CEO for GoCo?
Besides getting to hang out with so many fantastic people connected to health innovation, the best part is working in an environment and context where we get to facilitate innovation that can make a positive impact on people and society.
Why did GoCo decide to be a gold sponsor for Park Annual 2020?
We have sponsored Park Annual before, so we know that the event is a really good inclusive arena that aims to bring together industry, academia and healthcare to accelerate health innovation. We identify with that aim and feel that we can contribute to making it happen. We also consider Park Annual to be a great opportunity for us to salute, sponsor and support the great work the team at Sahlgrenska Science Park is doing in leading the co-creation of a world-class life science region here in West Sweden.
What does Sector Convergence mean to you and GoCo?
GoCo is sector convergence. That's what we are all about. We are born out of sector convergence [life science, real estate, architecture and public authorities]. And we're on a mission to drive and deliver more sector convergence by providing a cool, new life science space where we can facilitate random and/or managed interactions that can lead to new collaboration and co-innovation opportunities.
What cool innovations can you tell us about from GoCo?
What we can say is that a lot is happening at GoCo at the moment. We are initiating a kick-start to activate the area. We are doing this by presenting a really cool place—a meeting ground for anyone who wants to collaborate and co-create. You should stay tuned and more info will be coming in the near future.
What impact do you think Covid will have on how and where we work and interact in the future?
We're seeing that companies are spending more time now thinking about how and where we are going to work in the future. I saw a recent study which suggested that the best solution could be for employees to work 50% at home and 50% at the office. This makes sense to me. We designed our signature building, The House, for people to meet. We have had to adapt and think about how people can meet safely. Our solution is to offer flexibility, adaptability and different options for different needs, e.g. digital meetings, outdoor meetings and indoor meetings with more space between participants.
What type of companies are you looking to attract to GoCo?
If we're honest, we're not sure what ingredients we need to make the perfect cake. We don't actually know what cakes we are making. What we do know is that we want to attract companies and organisations with an open, collaborative and forward-looking mindset who want to come and co-create delicious new cakes with us, and with each other!
Park Annual Gold Sponsors